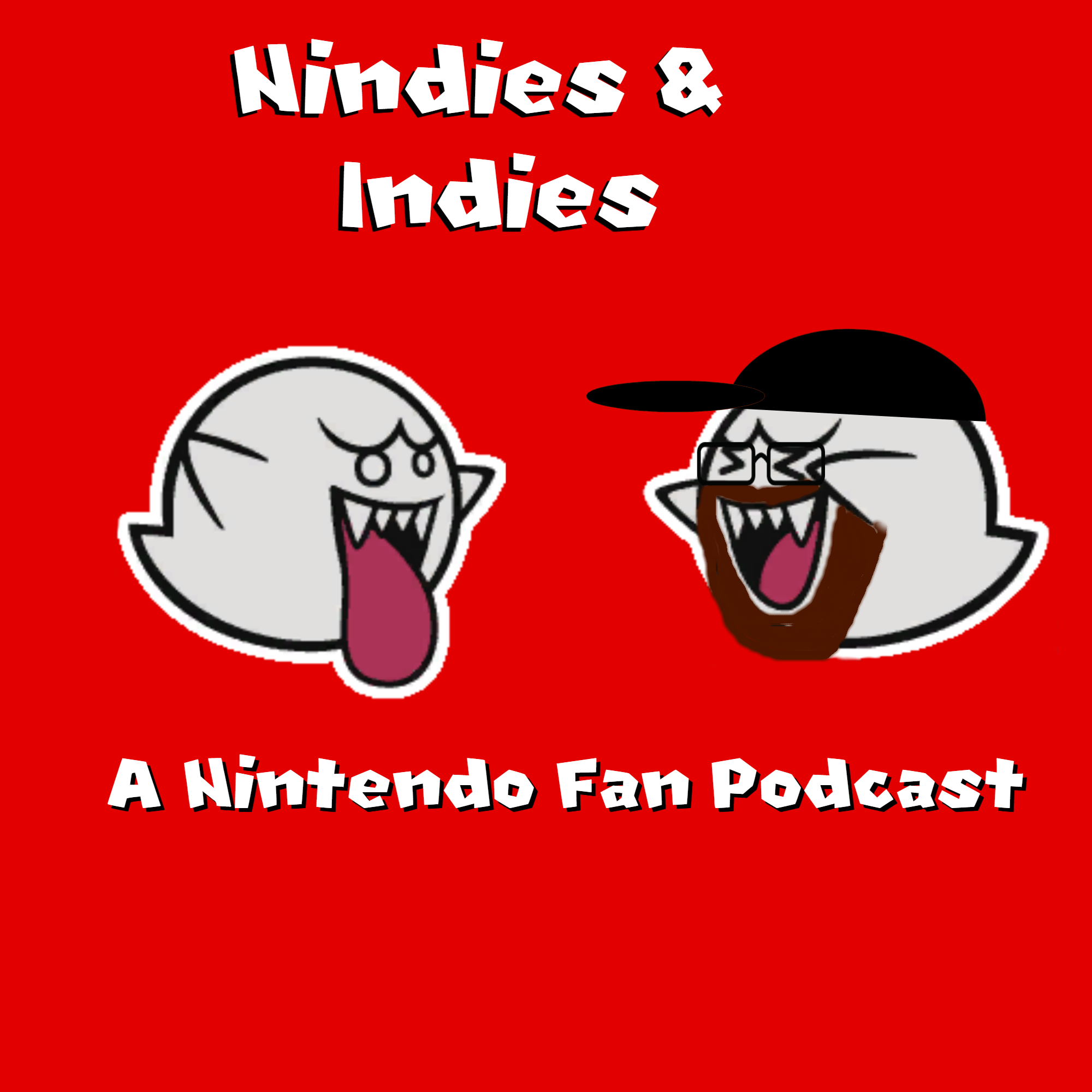 Join our hosts ScrapGear and Draco Augustus in Episode 33 of Nindies and Indies a Nintendo Fan Podcast.
This week we talk about the games we've played over the past week. Featuring Fortnite, YIIK A Post Modern RPG, Jotun and Splatoon 2.
This week Scrap and Draco talk about all the games shown off during the most recent Nindie Direct.
Be sure to follow Nindies and Indies on Twitter @NindiesNIndies and be sure to follow all of our hosts:
ScrapGear: @ScrapGear
Draco Augustus: @Dracoaugustus
And be sure to submit your questions to our twitter with the #StarRoadMail for a chance to have them read on air every week in our Listener Mail segment, Messages from Hyperspace!
Music: Overclocked Remix single "Ghosts'n Goblins 'Wanka Factory'" by Shael Riley
Artists page: http://ocremix.org/artist/4357/shael-riley
Songs page: http://ocremix.org/remix/OCR01347pod
Play Now